DISCOVER THE VALUE OF IOT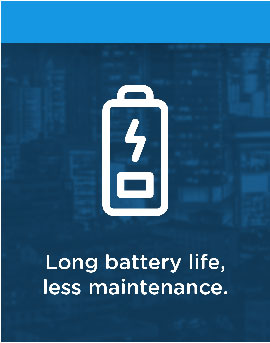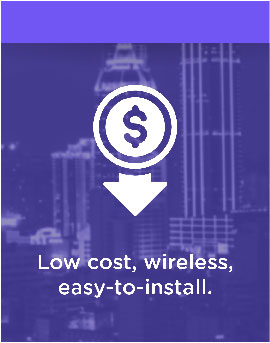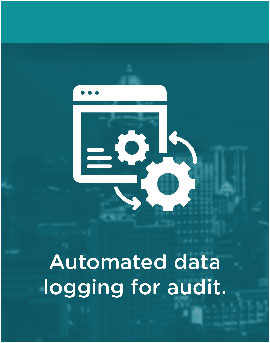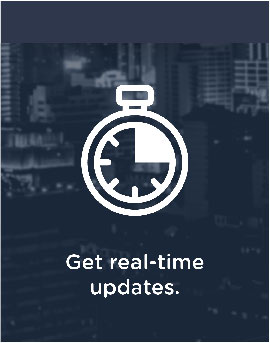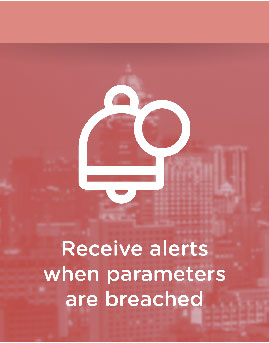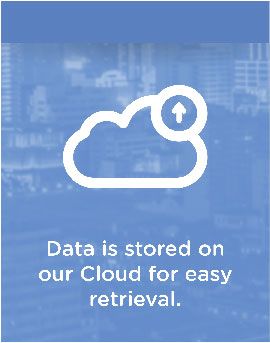 SMART
GAS METER
Gas meters will provide many advantages through a handy in-home display. This includes being able to track the energy being consumed with accurate measures and determinations.


SMART
ELECTRICITY
METER
The Low Power WAN (LPWAN) Electricity Smart Meter can help us better understand our energy consumption and how this affects climate change.



SMART
WATER METER
A persistent monitoring of a Smart Water Meter can reduce the water waste and leakage, while also helping to improve the environment.
HOW CAN WE HELP YOU?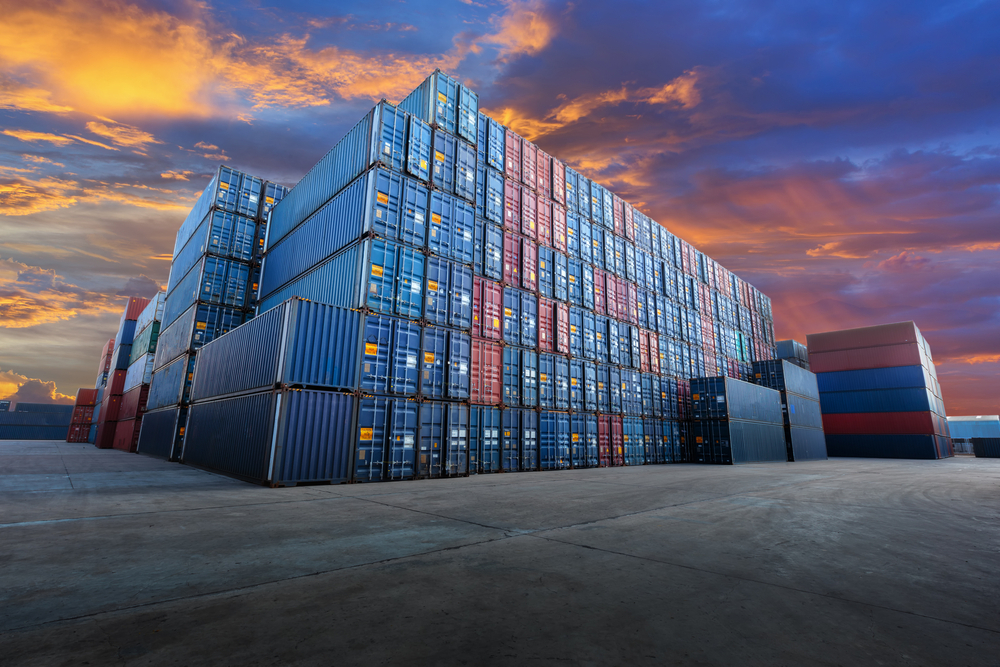 Supply Chain
& Transport
supply chain effective management can affect, by its role, the entire production flow of the goods and services while streamlining the process of delivering them faster to the market with high effciency, in addition to reducing costs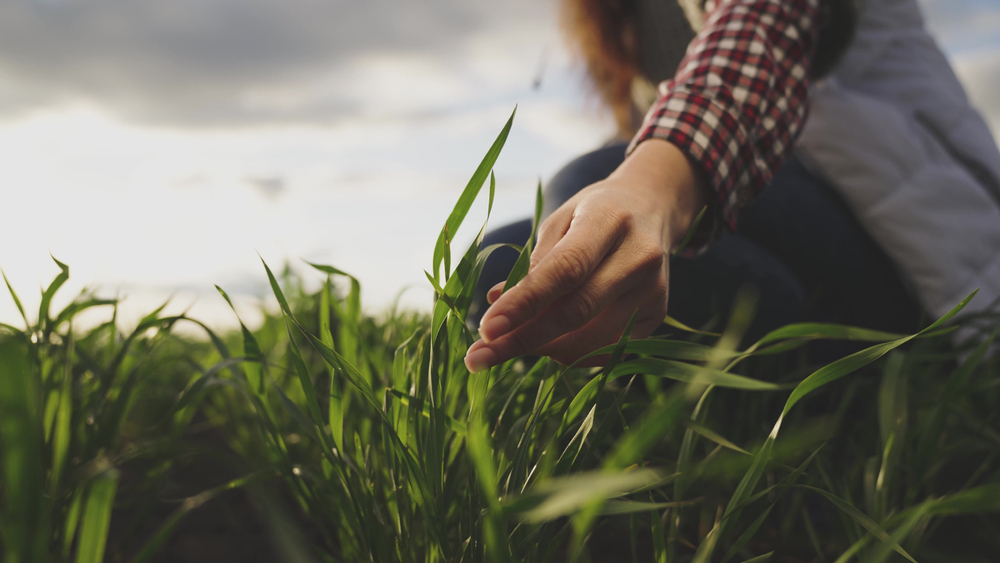 Environment
& Agriculture
With the advent of the Internet of Things, farmers can now access information about their crops' health and status from specially designed sensors. This can also monitor air quality, water levels and waste production.