SMART CITY/COMMUNITY MANAGEMENT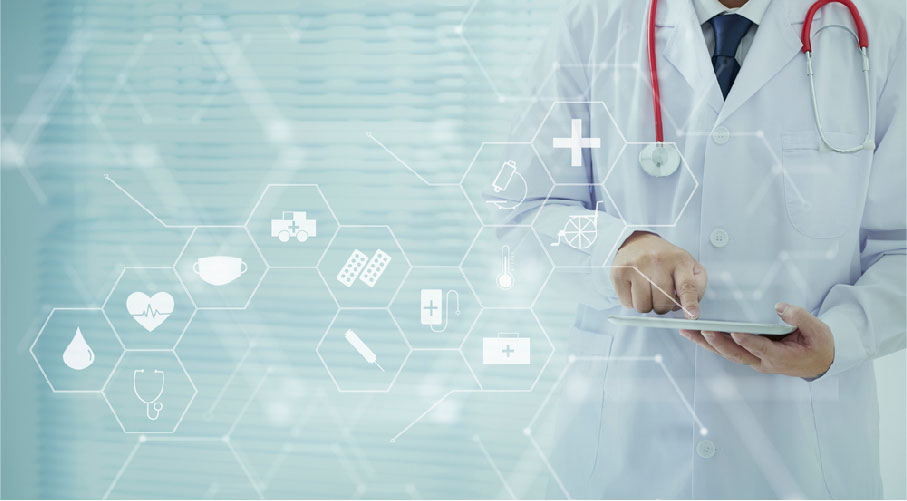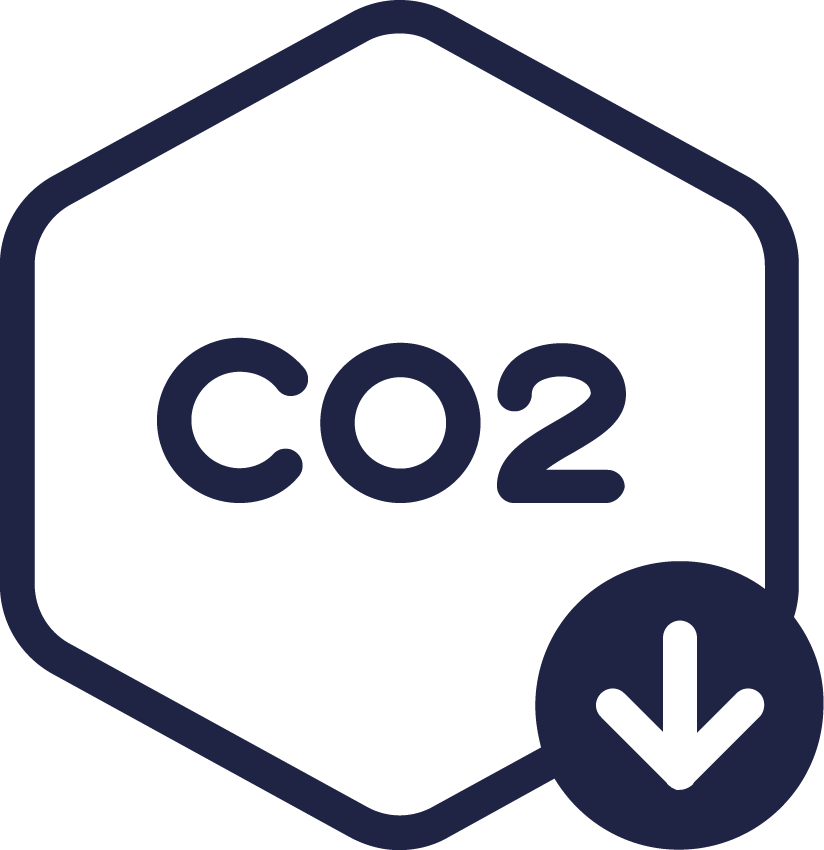 REMOTE CO2
MONITORING HOSPITALS
DESCRIPTION
The IoT Application inside the hospitals can help monitor the indoor air quality that patients breathe in a hospital or any medical facility. This CO2 monitoring can effectively enhance the air quality around patients, leaving them in a safe environment where transmission risk of COVID-19 is avoided. In addition to providing remote supervision among hours for patient health, it also aids in receiving them right care if something wrong was observed. Low Power Wide-Area Network (LPWAN) is the perfect solution as it uses the radio spectrum reserved internationally for industrial, scientific and medical (ISM) purposes which makes it an ideal choice for hospitals because LPWAN's low power means there's little interference and they are able to cover large areas with minimal bandwidth requirements.
LPWAN SIMPLE ARCHITECTURE

WHY IOT OVER LPWAN?
LPWAN (Low Power Wide-Area Network) is an advantageous networking solution due to its low energy consumption and simple installation process. LPWAN uses the ISM frequency spectrum to provide a low-power wide area network. The use of this frequency band allows LPWAN systems to be smaller, faster and more reliable than traditional narrowband networks.

This type of network is perfect for massive spaces such as cities, schools, hospitals and offices that have a high demand for data collection. The advantages of LPWAN extend to greater productivity and impproved efficacy from the capacity to link more devices concurrently. Additionally, costs associated with linking units over a broad area network are minimized leading to shorter setup times and lower monthly bills overall. LPWAN technology offers a range of advantages, including minimal power consumption and prolonged battery life as well as decreased upkeep. Additionally, it facilitates the logging of data for inspection purposes while also enabling swift access to information in case of any problems with the system. Furthermore, users will be notified if preset parameters are exceeded.
DISCOVER THE VALUE OF IOT